Life Protector is a boutique risk and financial adviser that specialises in risk insurance advice and wealth protection.
WHETHER IT IS PAYING FOR YOUR LIFESTYLE FOR TODAY OR FUNDING YOUR RETIREMENT FOR TOMORROW, YOUR MOST IMPORTANT ASSET IS YOUR ABILITY TO EARN AN INCOME – IT IS THE BASIS OF WEALTH CREATION.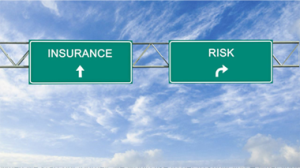 Life Protector is a specialist in protecting your income and assets – basically your wealth. We are passionate about finding the best solution. You will get personal service from specialists that are committed to protecting their clients.
We compare the best products from the leading providers in Australia to give both individuals and businesses a tailored solution that meets their needs and their circumstances. Importantly, you will have access to a long-term partner who understands your personal goals and the complexities of wealth protection.
LIFE PROTECTOR ADVICE PROCESS
When we start our journey, we would like to get to know you – what your situation is, your objectives and what risks you are comfortable with. We will develop cost-effective strategies to protect your assets and your lifestyle.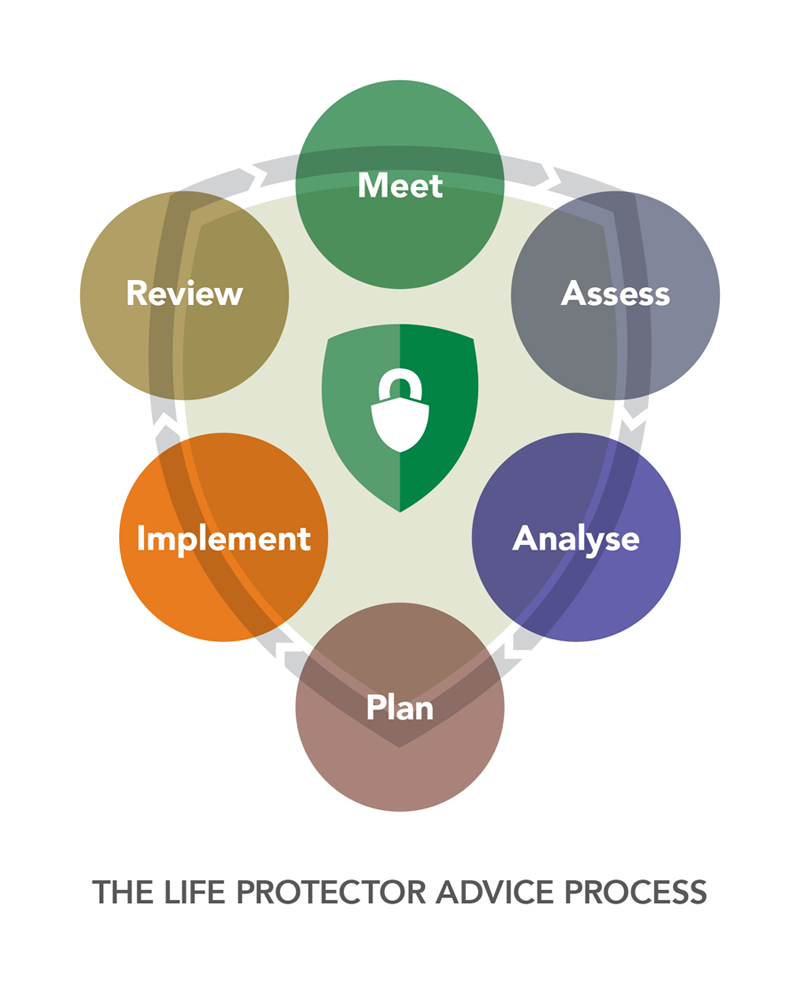 Initial meeting to get to know you and your current situation
Identifying your goals and objectives
Identifying gaps in your current risk protection – presenting possible options and solutions to your needs
Strategic Plan designed and customised to meet your needs
Implementation of the plan
Regular reviews to check that that the plan meets your goals and objectives
OUR FOCUS IS TO DEVELOP A SOUND PROTECTION PLAN FOR YOU, YOUR FAMILY AND YOUR BUSINESS TO PROTECT YOUR FUTURE.
Life Protector is not aligned or owned by any major insurer or financial services company. This means we can offer the best solution for your circumstances from a range of offerings.
OUR PROMISE TO YOU
We do not charge for our consultation services. You will pay standard premiums (and potentially reduced premiums for bundling of services). Importantly, we provide a price guarantee – we can match similar on-line offerings – and the protection you receive will meet your personal, family and business needs.